Marcus
CH Woodley's Rockledge Marcus The Conqueror
GCH Rockledge McCallen Of Meath X CH Woodley's Autumn Oh! Falling Leaves
February 17, 2013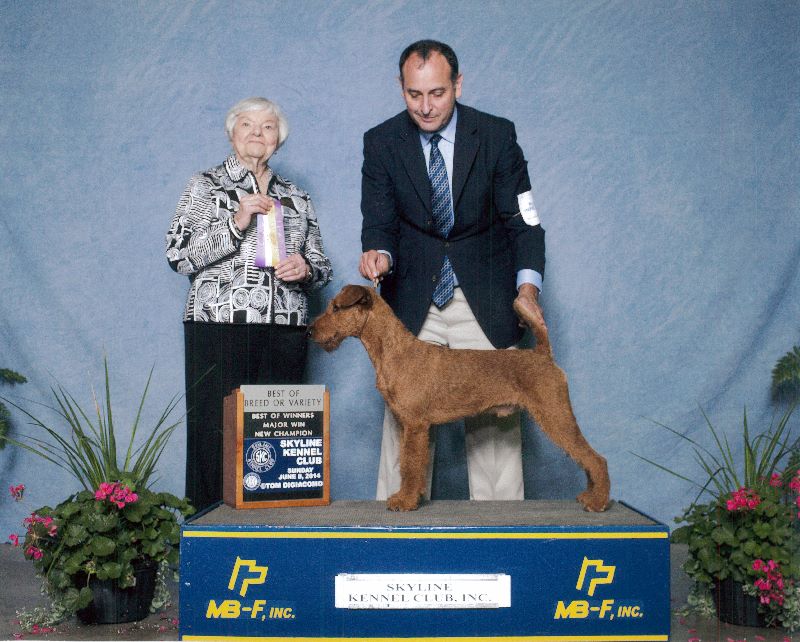 Marcus winning his Championship on Sunday, June 8, 2014 at the Skyline Kennel Club show, thanks to Judge Dawn Hansen.

Great expression on our pretty boy!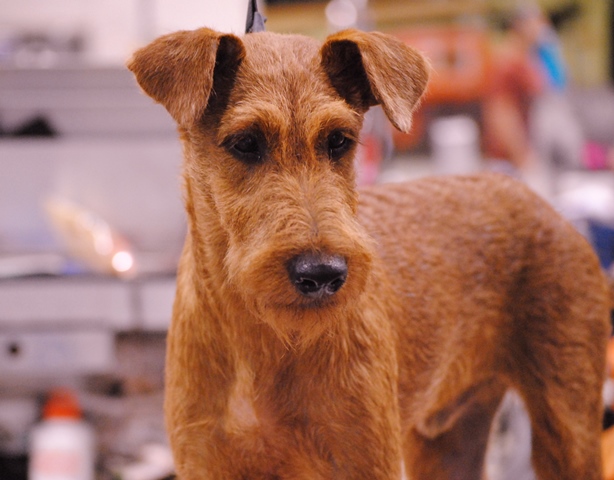 Enjoying his first dog show at Magic Valley Kennel Club on August 24, 2013 in Huntington, WV where he won his first point!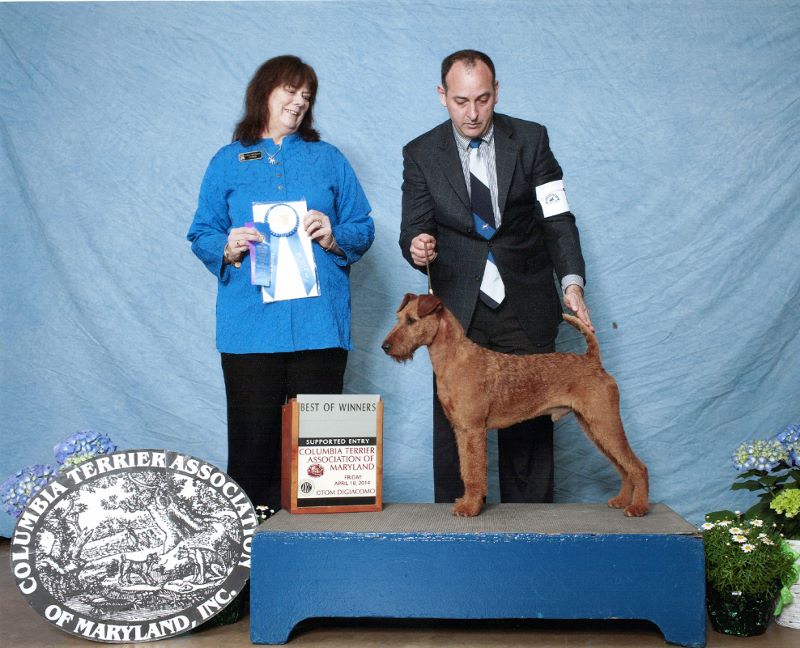 Marcus winning his first Major, a 5 pointer by taking BOW at the ITCA Supported Entry at Columbia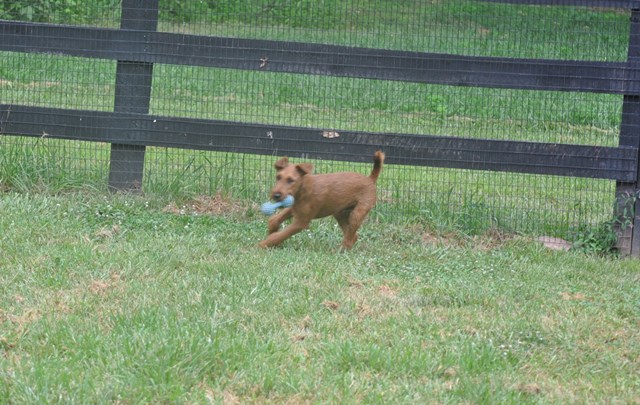 Having fun in the backyard at 5 months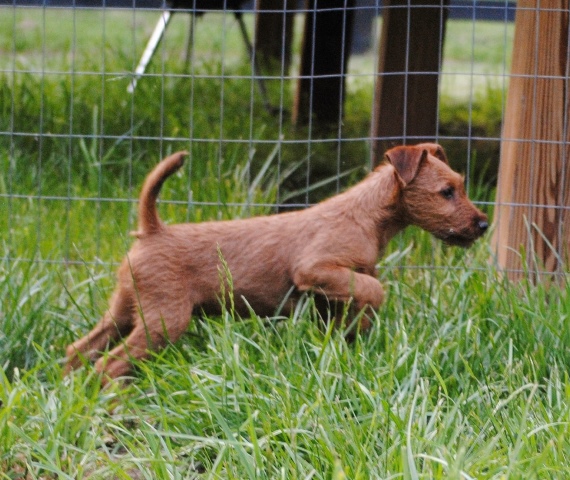 Playing The Conqueror in the backyard.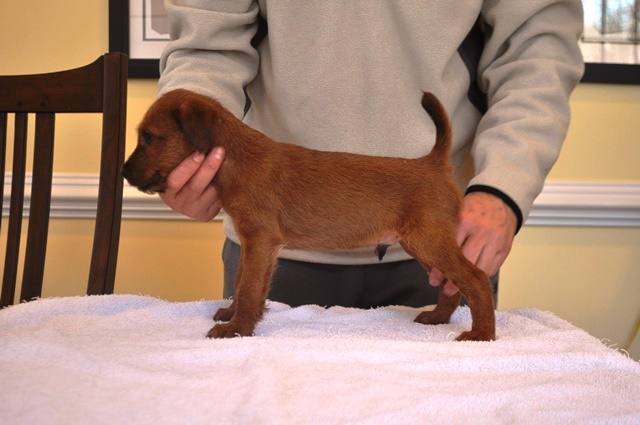 Marcus 8 weeks old.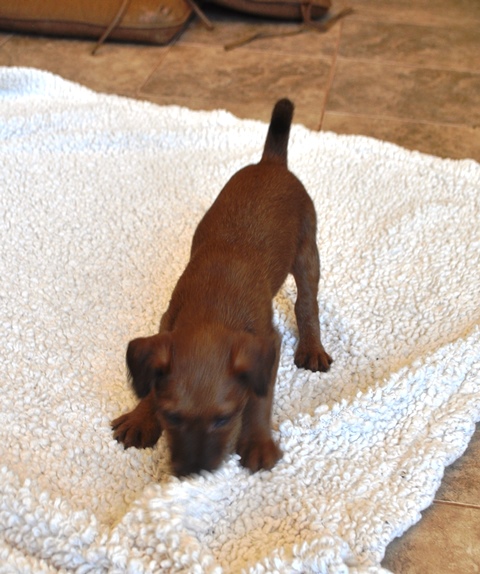 Marcus 7 weeks old.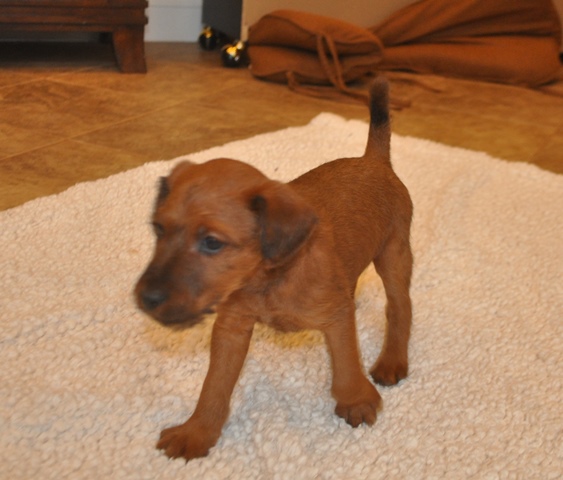 Marcus 6 weeks old.