Clover
CH Woodley's Pinch Me Clover
Bailee Harrier Woodley X CH Woodley Spright Durgin Rose
March 17, 2003 – May 15, 2019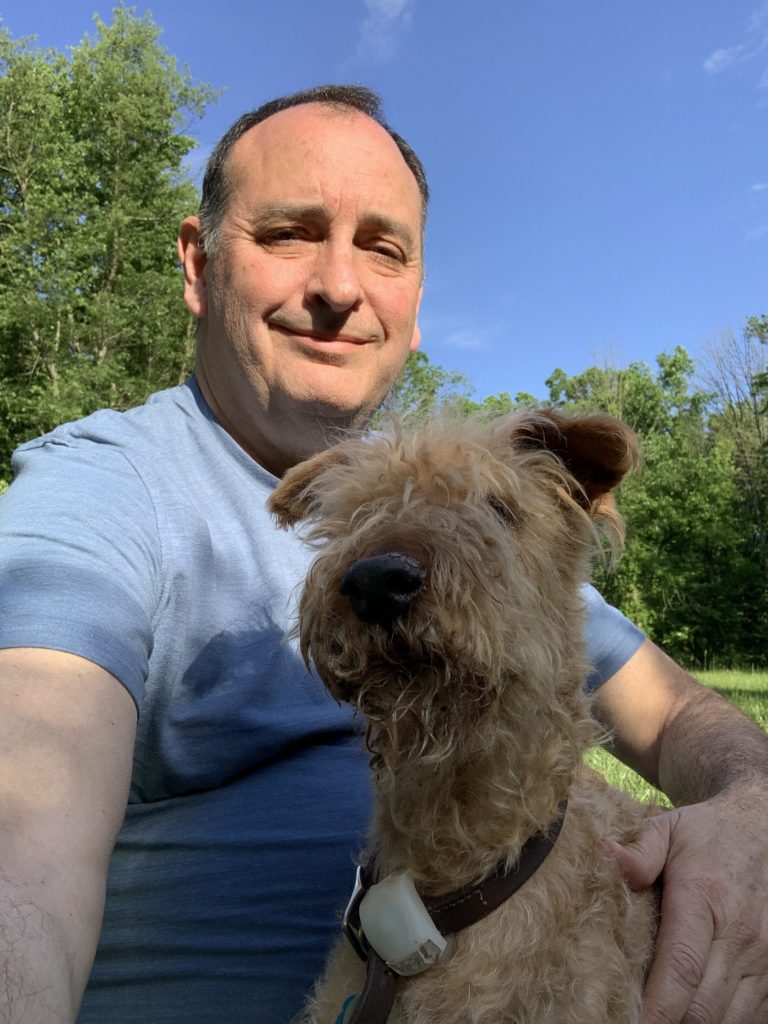 "Those we love don't go away, they walk beside us every day.  Unseen, unheard, but always near; still loved, still missed and very dear."
Whelped on March 17, 2003, Clover was bred here at the kennel.  She comes from mixing the lines of Irish Rose and Greencastle kennels. She is the first pure Woodley IT as her sire is Bailee Harrier Woodley and dam is Ch. Woodley Spright Durgin Rose.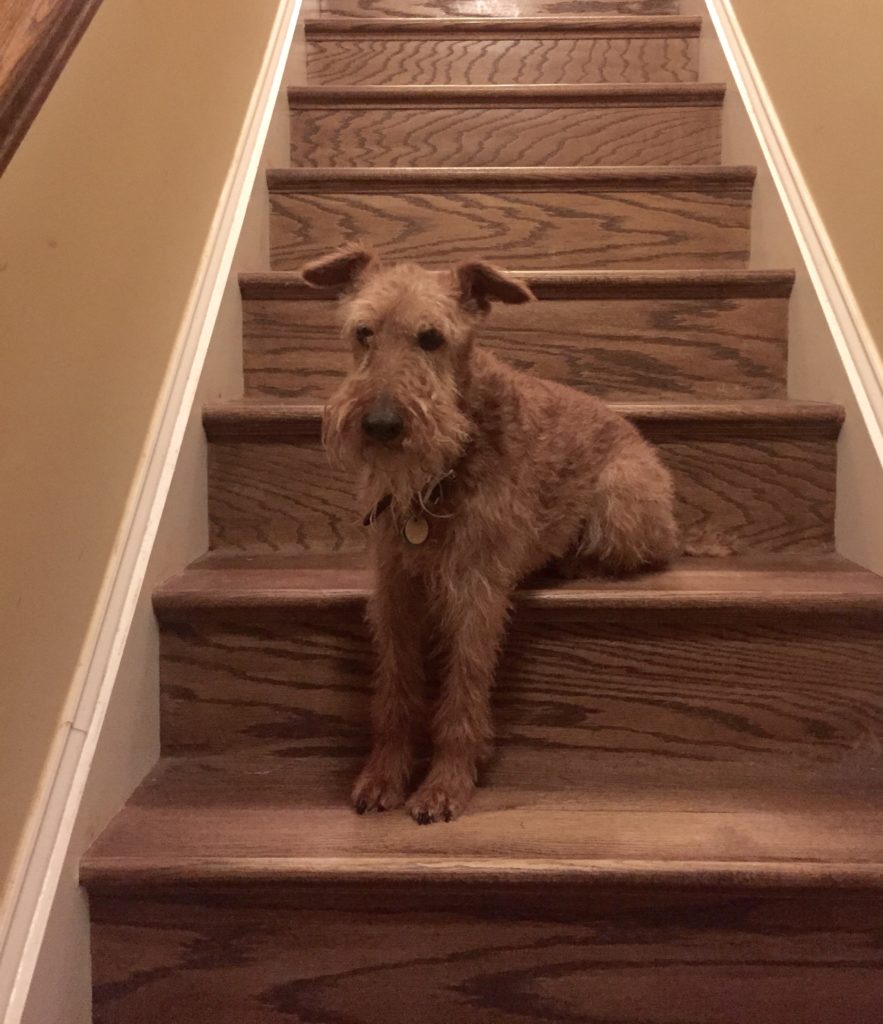 At 12 1/2 years old, Clover is guarding the stairs.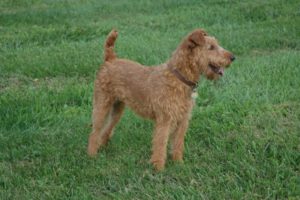 Clover having fun in the yard.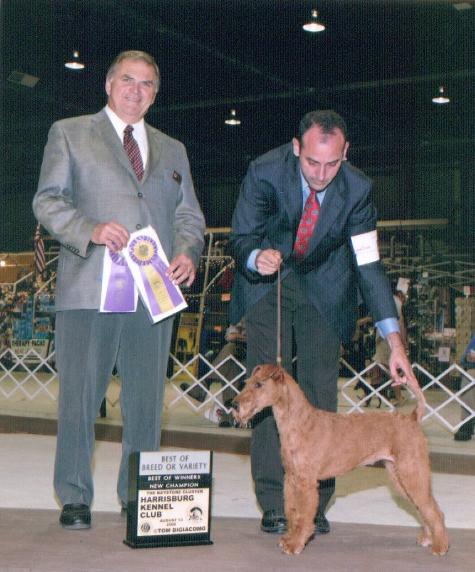 Clover earned her Championship on August 13, 2006 at the Harrisburg Kennel CLub's summer show from Mr. Lawrence E. Stanbridge.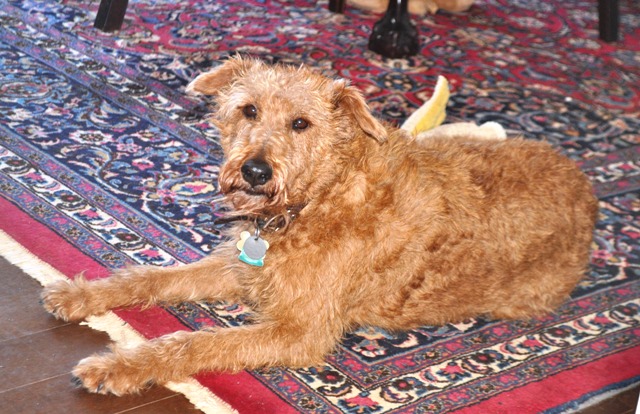 Clover resting in the dining room.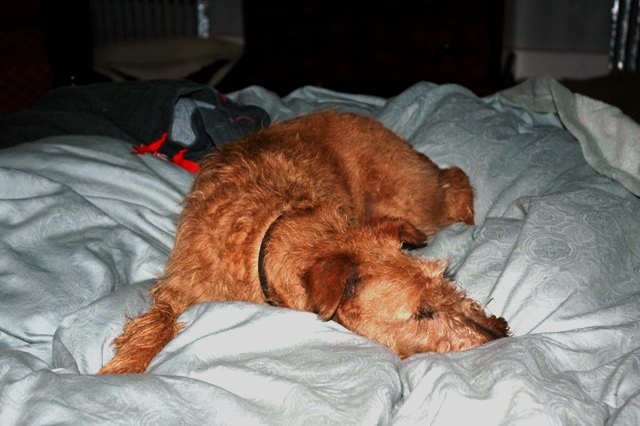 Enjoying her favorite activity, Clover is sound asleep on the bed!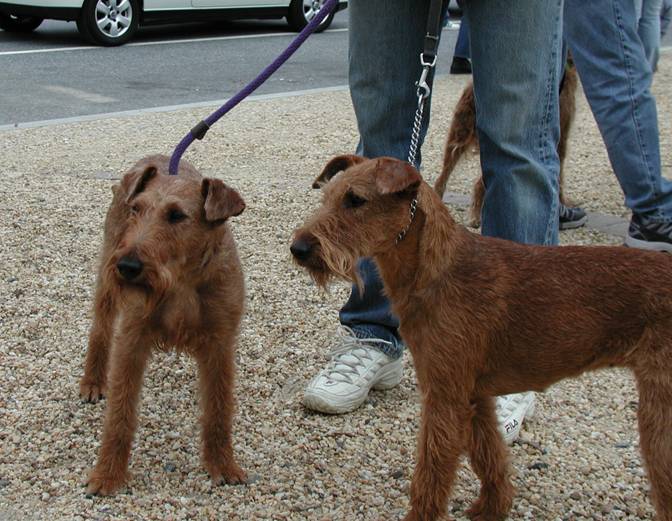 Clover with her best buddy Morgan.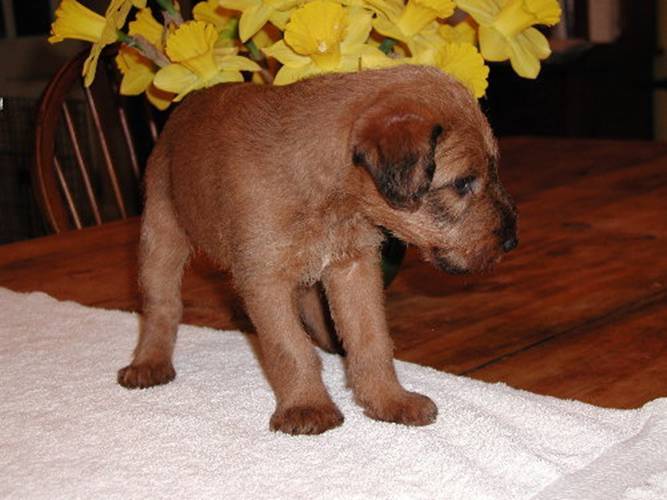 What a little cutie when she was 5 weeks old.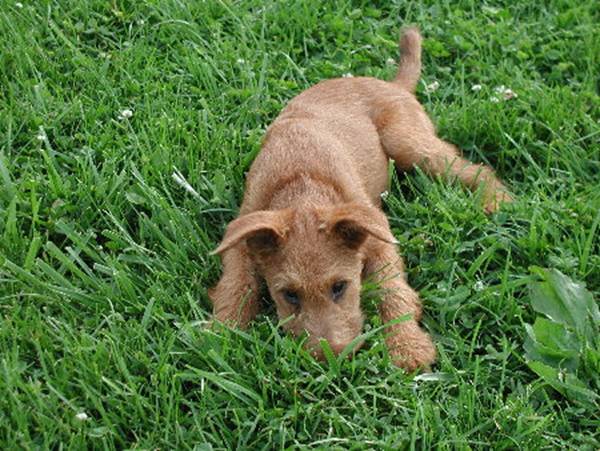 As a puppy playing hide and seek in the grass.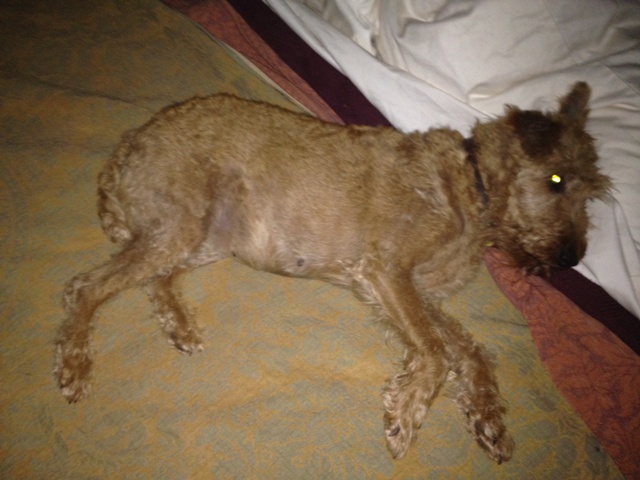 One of Clover's favorite activities, SLEEPING!!