Friends of the Kennel

Rusty, Kaisie's brother (aka Springbank), looking very championesq, lives with his loving family in West Virginia.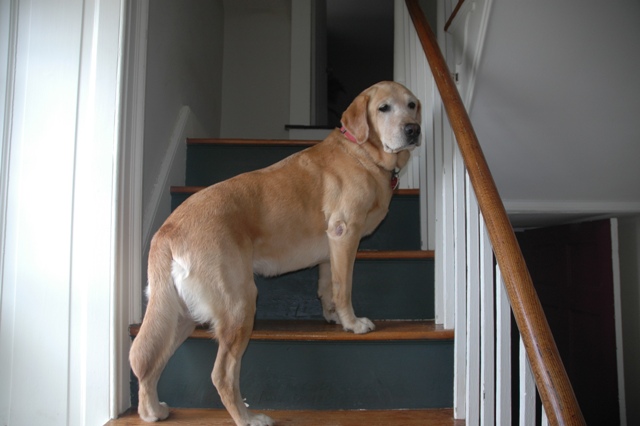 Ok, ok so she is not an Irish, but she is near and dear to our heart. Aunt Trinity is the child my parents always wanted! She started as a foster puppy before going to service school, thankfully for Mom and Dad, she did not graduate so was reunited with her parents in Florida.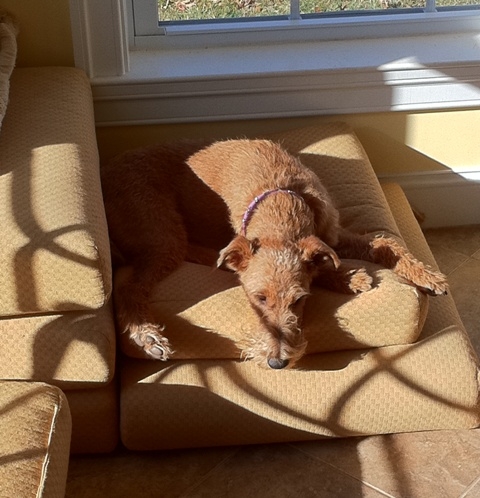 Sadie is Shea's sister and resides closeby in Northern Virginia.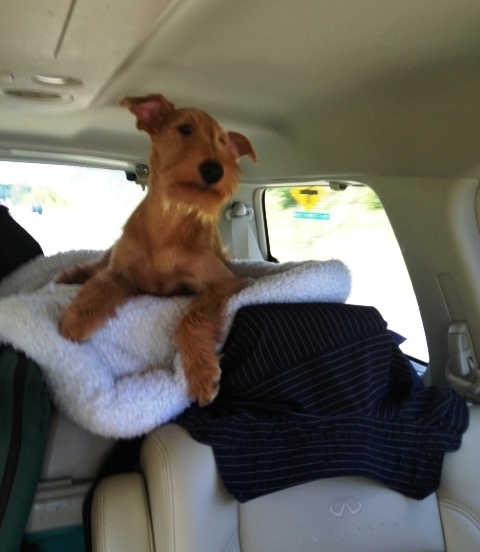 Here is Laggie, Kaisie's sister, on her way home to where she lives with Sadie.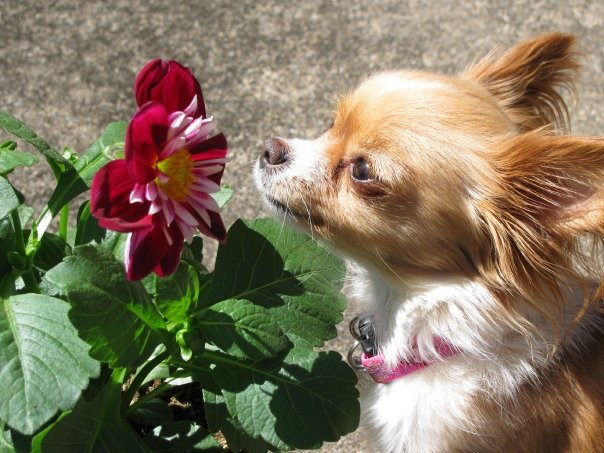 Bella smells a flower, she is a special friend who now lives in Oklahoma City.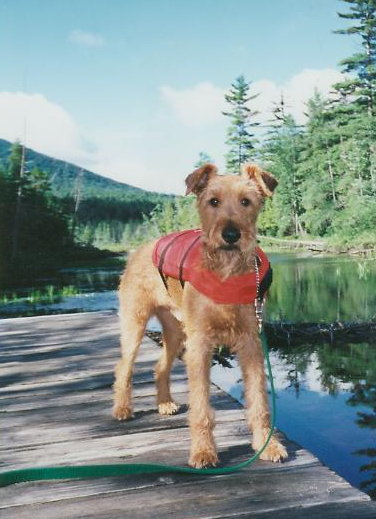 Victor, Kelsey's father and Durgin's grandfather and Morgan's Great-grandfather, Clover's Great, Great Grandfather, and finally Chardy's (yes you got it) Great, Great, Great Grandfather, enjoying his summer vacation. Yea, the Kennel really owes Victor.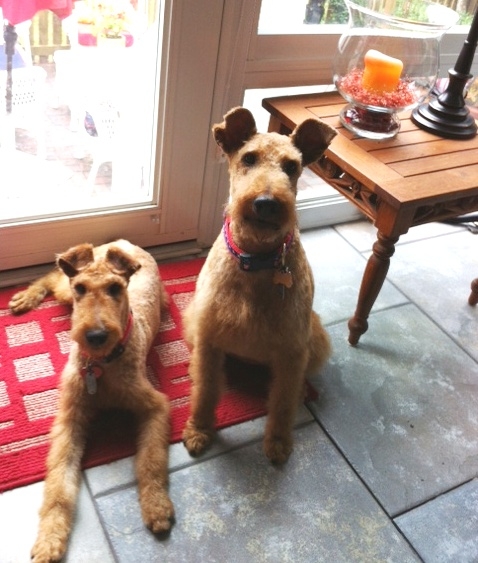 Here is Princess Molly, one of Clover's puppies, with her playmate Ceilidh, Kaisie's sister.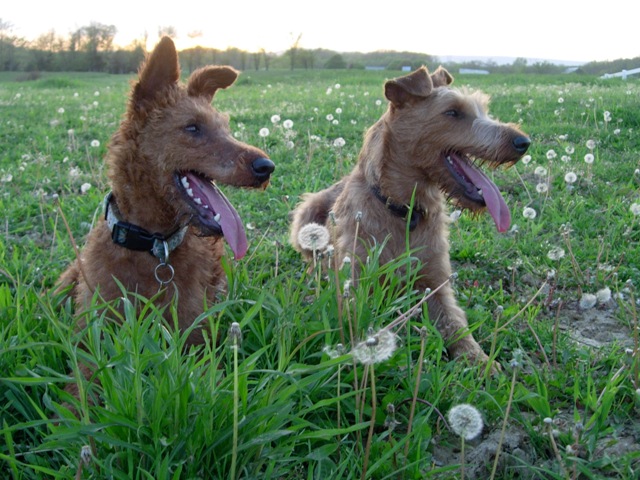 Ruari and Neala (2 kids from the kennel) enjoying one the great fields in Virginia.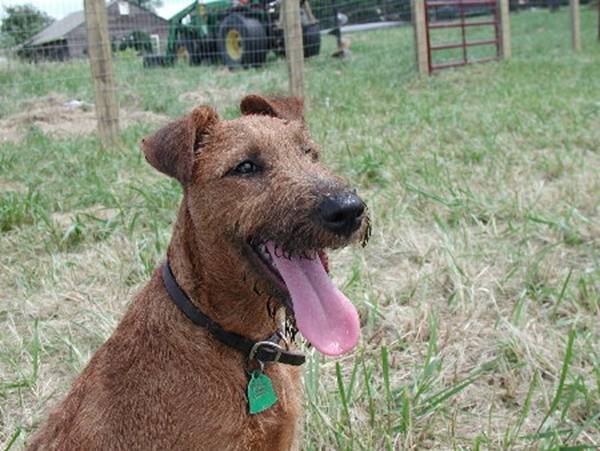 Riley, a rescue dog who now lives in Maryland with a great family.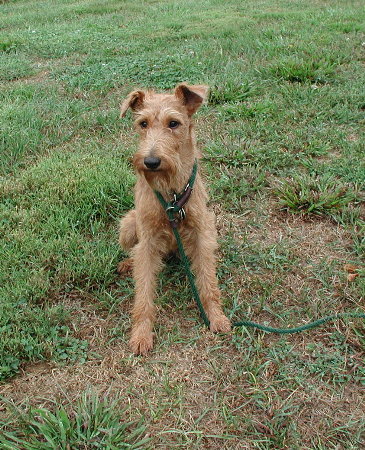 Orla, Annie's puppy who lives in Leesburg, Virginia.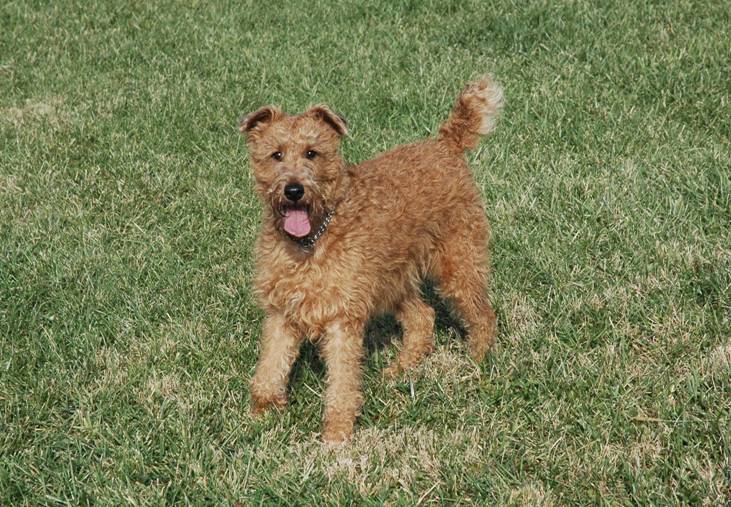 Derry, Durgin's niece, enjoying the backyard, may she rest in peace.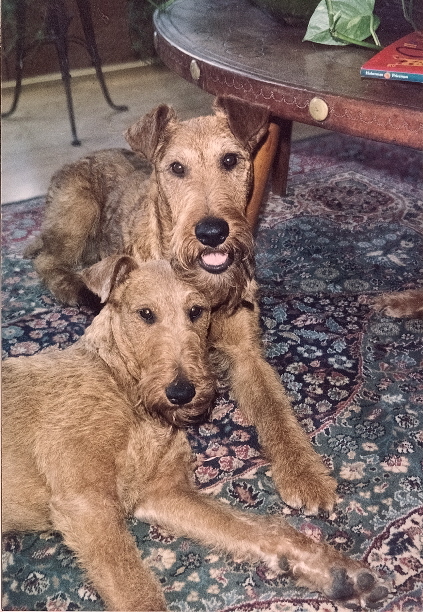 This is Durgin's dad, Truck'r, and Zena, Morgan's Mom.