Tyller Puppies 2016 – Birth
The pack of puppies were born on Monday, May 2, 2016.  2 Boys and 4 Girls.  After getting through a hectic day , all the puppies and Mommy Tyller are doing well.  Their Kennel names are: Lynx, Cheetah, Puma, Jaguar, Lion and Leopard.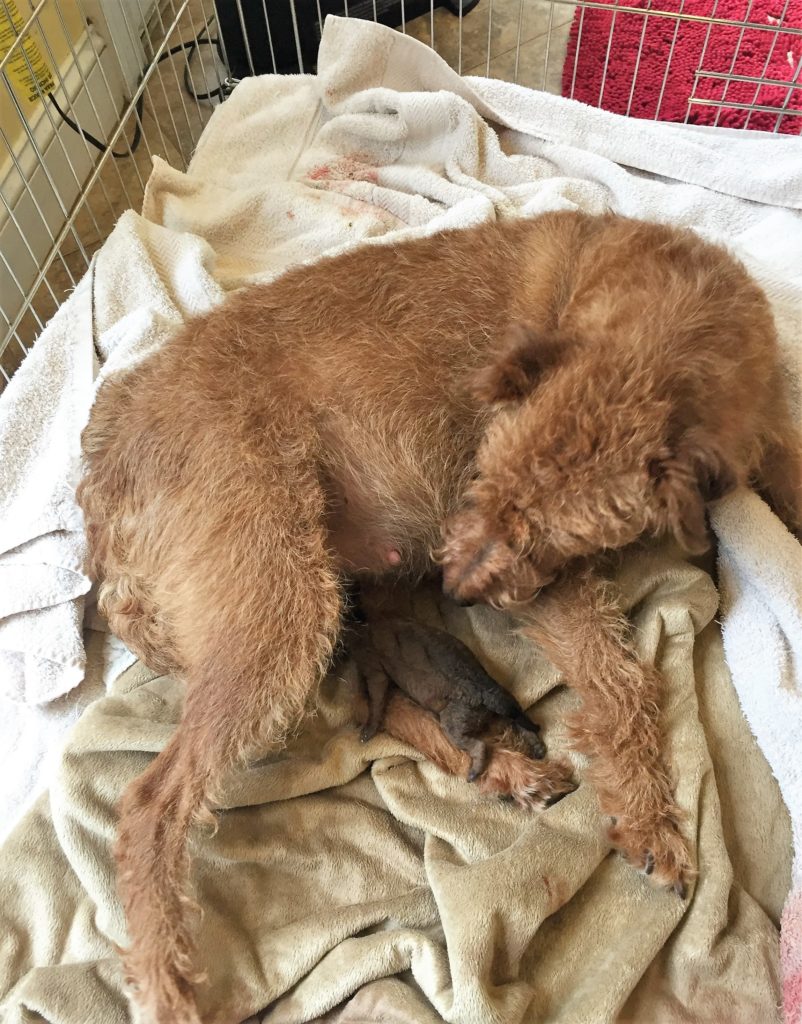 Tyller resting with Lynx, the first puppy born.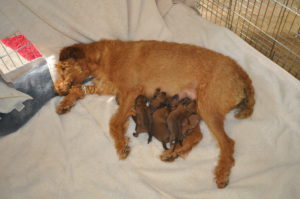 The first group shot of everyone.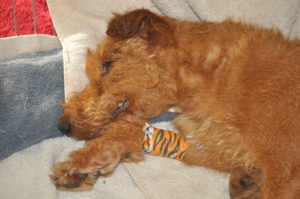 Mommy Tyller resting after a very long, hard day that ended with a C-Section.